Material research has positive come a long way previously many decades. Nowadays, we have all sorts of new methods to make tougher and lighter materials for high-tech purposes such as for instance aerospace. Today then, down at the atomic and molecular degree we see unbelievable potential exploits for greater power and lighter weight. These are crucial to raised energy performance, better payloads, and more security in the air and in space, equally for manned and unmanned craft.Okay so, I would like to examine some executive viewpoint if I might in terms of the treatment of chemicals to create foam, and the idea of creating 3-D printed lattices at the nano scale.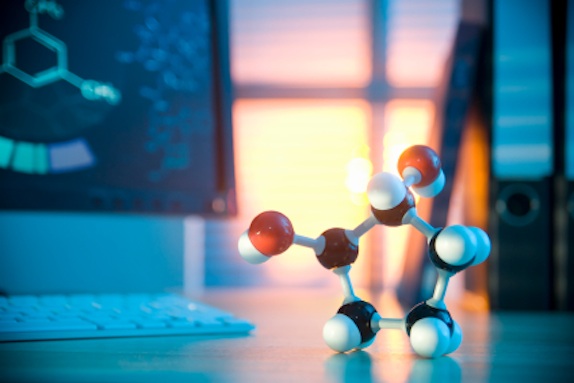 It seems that researchers have the ability to do 3-D making at the molecular stage and when doing this using vibrational power tuned to certain wavelengths we can align the molecules in which we want them to be for the maximum power without imperfection. Then it is a subject of aligning them into these formations with tightly used ionic bonding. Even as we boost the Chemistry: The Molecular Science 5th edition this indicates we can build larger lattice structures very nearly as though going from nano to another location level using fractals. Formerly, we'd learned a number of points applying titanium foam, and different very strong alloys molecularly aligned with the best power and compact-ability.
The capability to operate molecules applying substance tendencies, frequency, temperature, gentle, and then adding coating upon layer we can cause ultra-strong components without any imperfection. This implies we are able to do more with less, and create very solid structures with very little material. Now then, when we put in carbon nanotubes and graphene films, as well as other carbon blend form components, and then use a 3-D printer at the molecular range, we must manage to produce just about anything we would like by having an aspect so abundant, it's as though we may never work out.